Joe Willsher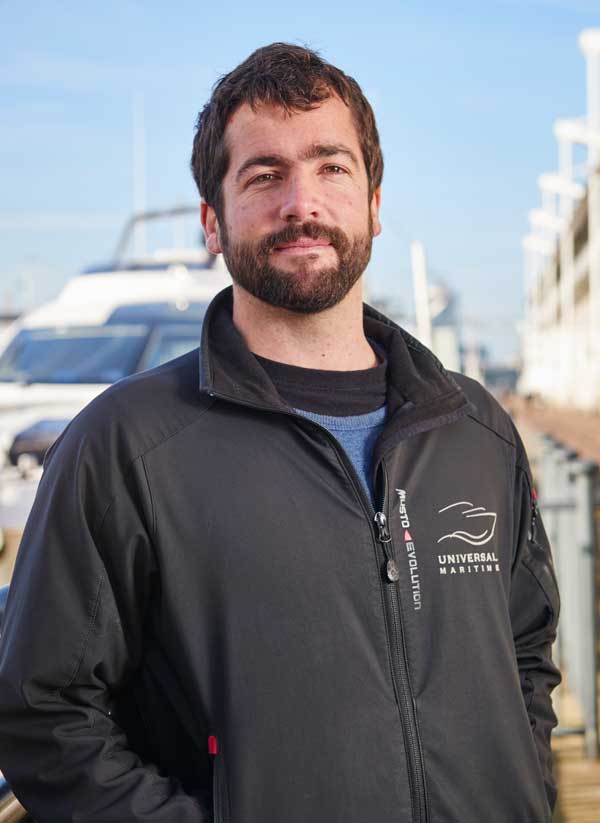 Having grown up by/in the sea joe has always been a keen sailor, kayaker, surfer. So when leaving school he joined a watersports instructors course at Falmouth Marine School where he learnt the skills to teach these activities to other people.

Theses qualifications took him across the globe. From teaching sailing in Dubai to running surf lesson in the British Virgin Islands.

After six years of instructing, the next natural progression was to move into the world of yachting. Which he did back in Falmouth gaining the Yacht Master Offshore sail and power qualifications.

Since joining universal maritime in summer 2011 joe has covered over 40,000 miles at sea as both skipper and crew.