Sarah Nolte
Logistics & Operations manger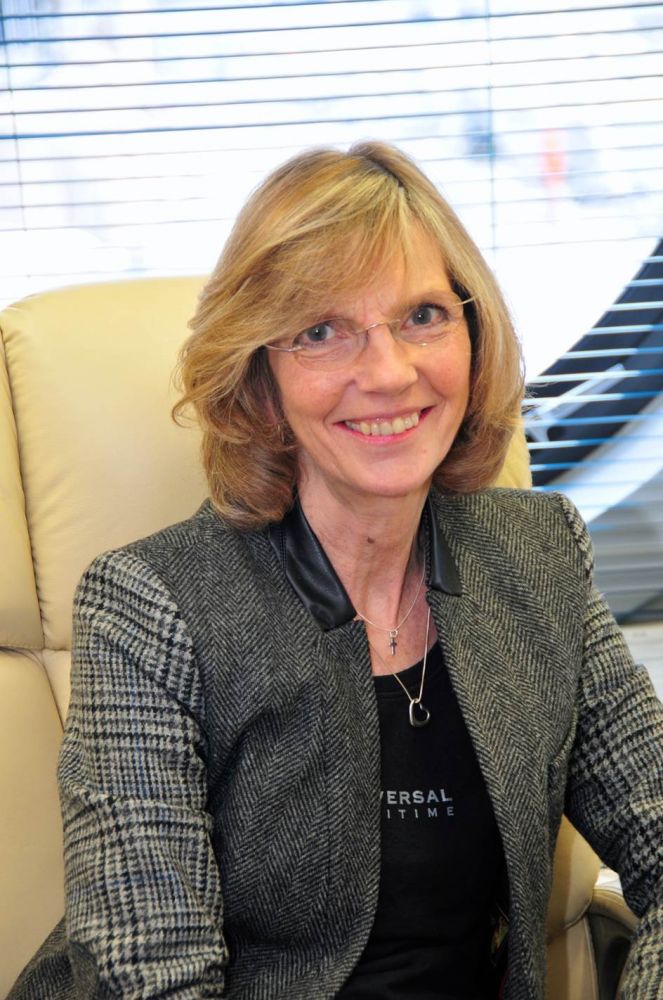 I joined UM full time in 2007
I enjoyed a long career in the theatre & film industry mainly in special effects and management, including successfully running my own business for 10 years during the 80s & 90's.
I then spent 4 years living in Italy returning to the UK to work on several Harry Potter films and a West end season, and it was in 2003, whilst working on the film 'TROY', that I first met Giles Litton. I continued to work on a variety of film projects plus regularly spending time at the National Theatre in London and the Royal Shakespeare Company in Stratford on Avon.
In 2006 Giles offered me the opportunity to work with him full time to help with the day to day running of his now rapidly expanding business. His offer came at a time when I was becoming increasingly weary of the constant travelling my then work required, and this, coupled with the excitement of a new challenge and a more settled life in Devon, persuaded me to readily accept.
So began a new chapter of my life working in the marine industry