John Kennedy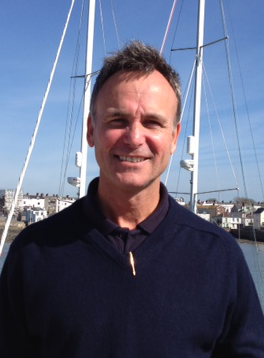 Since May 2013 have represented Universal Maritime as Test Skipper for 'Princess Yachts International' 40M class .

Testing Super Yachts to the limit of their operating parameters is the icing on the cake in terms of a career spent at sea. Immensely rewarding & thoroughly enjoyable, Looking forward to putting the new 35M through its paces later this year.

Experience: Ten years as Master of Petroleum Product Tankers operating throughout the crystal waters of the Caribbean & Gulf of Mexico, Seven years as Deep Sea Pilot guiding some of the worlds' largest commercial vessels through the Dover Straits & Southern North Sea.
Master Mariner, Unlimited.