Management Services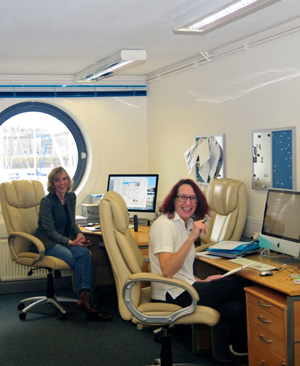 Luxury Yacht Management Services
The increase in scale and complexity of modern luxury yachts and the changes in safety, crew requirements and legislation means yacht management has become much more involved and complex. That's where we come in.
We can help with:
Registration
Compliance
Arranging insurance
Sourcing entire crews with up to date training
Managing vessel accounts
Designing operation and maintenance programmes.
Specifying and negotiating yard work.
Our know-how means we're well placed to ensure your vessel is operated at maximum efficiency, safely and with minimum down time.