The Company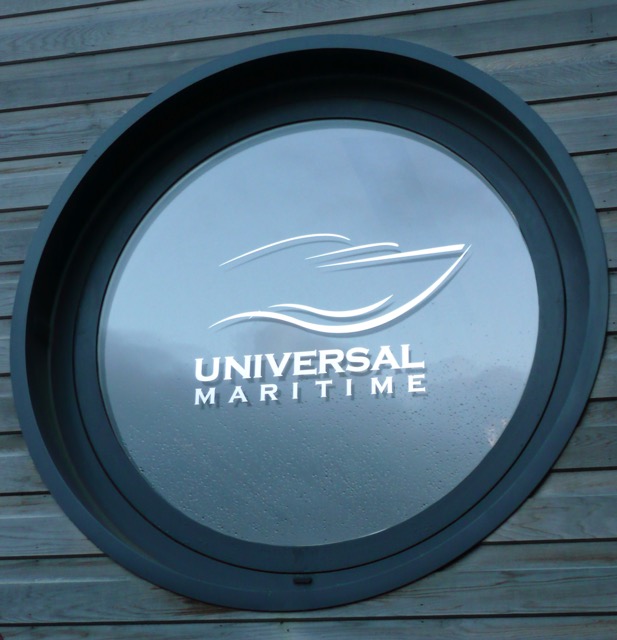 Company founder, Giles Litton has had the sea in his blood since childhood. A passion for seafaring turned into a career which has seen him sail most of the oceans of the world. "I was fortunate to learn the art of seamanship and navigation from some extraordinary racing sailors and truly intrepid adventurers - in an age before the advent of electronic navigation".
Giles's hands on experience is combined with technical and engineering ability learnt over the past 30 years immersion in the yachting industry. His experience ranges from building carbon fiber yacht spars and components to working on Hollywood movies alongside the likes of Brad Pitt in 'Troy' where he captained one of the two action boats.
So has the industry changed over the last 30 years?
"Changes have been huge. When I started we lived in a pre-electronics, pre-internet age.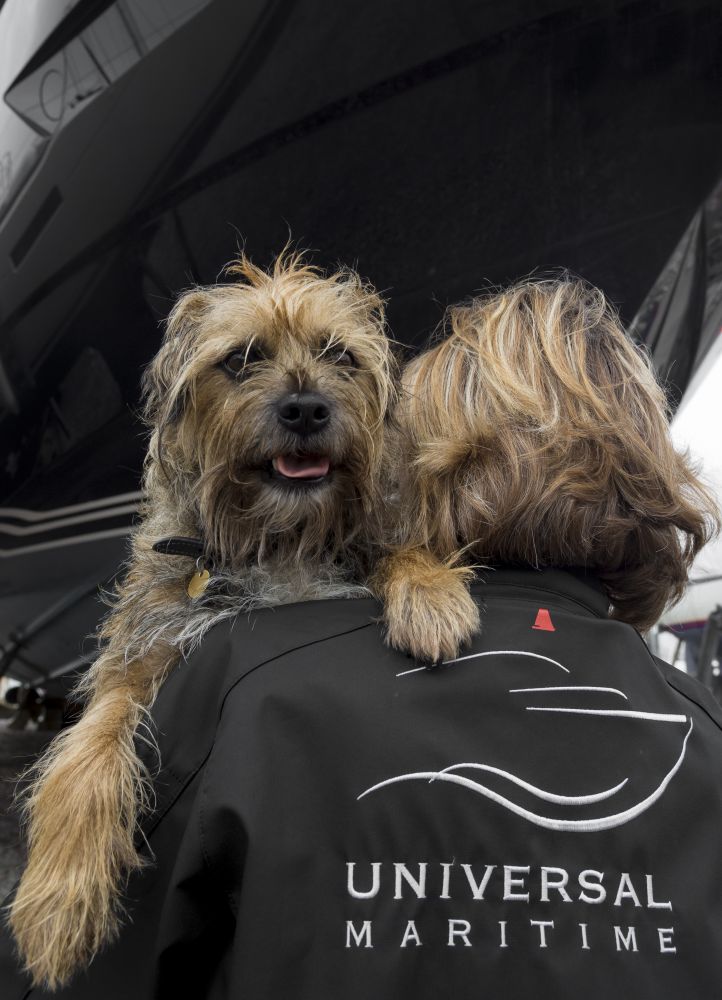 Navigation & communication – pre GPS pre mobile telephones pre easy availability of accurate weather forecasts.
Only thirty years ago every European country had its own borders with customs & immigration clearance being required frequently on every delivery - with the associated loss of time.
The 'art' of navigation is now largely forgotten. Instead we have ultimate accuracy and reliability with constantly updated charts on electronic plotters. With multiple redundancy – how can you argue against that?
When I first started we had to largely rely on the shipping forecasts on BBC Radio 4 – now we have a vast choice of weather and routing services with constant updates. This all contributes to planning and helps us provide the safest and most economical service to our clients.
There is always time pressure to get the boats to their destinations. It takes longer to produce the sophisticated yacht of today, and that means once they are complete, the owners want them as soon as possible".
During his career Giles has been responsible for delivering vessels of up to 40 metres length with price tags in excess of £17 million.
Universal Maritime has filled a niche in providing services for top end production motor yachts, though with ever increasing regulation, we have also put together fully qualified teams to handle management and provide delivery, permanent and relief crewing services to the super-yacht sector.