Will Broughton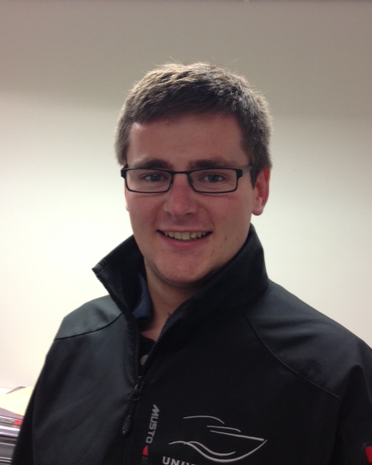 Will has spent his entire life on the water, first sailing aged 10 weeks across the English Channel.
Having competed through the ranks in Optimists, Topers & Lasers whilst growing up and then since raced and delivered (as Skipper & Crew) a large variety of yachts around the world. Will passed his Yachtmaster Offshore (Commercial) aged 18.
Also employed as a professional navigator and weather forecaster managing clients such as 124m Superyachts, Local, National, International & Trans Ocean events, as well as racing RORC, CYCA, IMA at an international level.
16,000+ offshore sailing miles
5,000 + UM miles